Invested in You
While our people work to change an industry, we reward them with industry-leading perks. Logistics careers are not just about the free snacks, ping-pong tables, food trucks, Chop-Olympics, catered lunches, ice cream days, and onsite yoga (although they help)—it's about making sure Choptankians feel happy, healthy, and fulfilled when they come to work. Our award-winning training doesn't stop after the initial program that immerses you in the logistics industry. We have continuous training at each level to prepare you for professional and personal growth.
Rewards
We face new challenges every day. That is rewarded with great PTO and vacation time + plenty of ways to unwind at work.
Best-in-Class health and dental including HSA, 24/7 advisory services, on-site check-ups and wellness program.
We'll match half your 401k contributions –up to 6%- and give you access to financial advisors
We give you the safety of a competitive base salary and then "all you can eat" incentives!
Knowledge is power, so we offer Tuition Reimbursement, Student Loan Pay Down, gym discounts and continuous training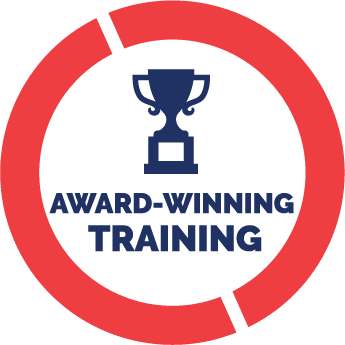 We make sure you have all the tools and training you need to succeed.
From bagels to books we make sure people have what they need, when they need it. As a member of Smartway, we make sure that's done with care for the environment
We give over $100k+ each year to charities and our scholarship funds. Our famous ChopOlympics is just one way we have fun and raise money.
Our core values: Commit, Adapt, Grow and Succeed are our shared foundation. Yoga, Ping-Pong, Nursing Room, Lounges, are some things that keep us happy!
Our awards
We are honored that our employees consistently recognize Choptank as a great place to work both regionally and nationally. Recognition doesn't spring from any one program or practice we offer; rather, it is the result of the things we do every day.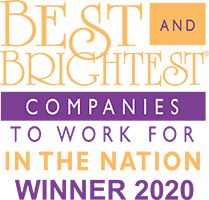 Join Our Talent Network
Join our Talent Network and get Choptank news and job alerts delivered to your inbox.